Palletizing and wrapping station for flour bundles
Robotic palletizing and wrapping station for 25 kg flour bags.
This completely automatic solution includes 2 anthropomorphic robots and it's been designed for an important multinational corporation from Brazil. The required production is of 1800 bundles (40 pallets)/hour.
Thanks to TMG's expertise and this solution's accurate 3D design we reached the best performance in a easy handling size. Everything has been designed to guarantee the highest standards of accuracy and reliability. The automatic loading of empty pallets it's managed by an outer warehouse. The picking devices are engineered to satisfy the customer's specific requirements. The supply includes a series of devices: product conveying system, pallet transportation and warehouse, protections and safety devices.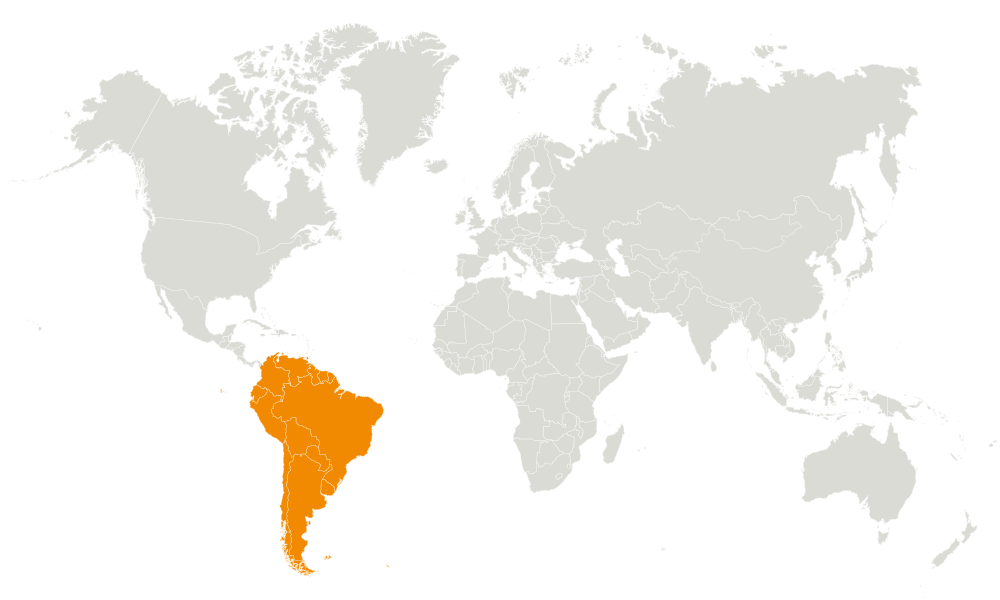 NEEDS
The working challenge
Safety (Protections all over the system perimeter)
Versatility (Complete integration with pre-existent systems)
Customization (Customized management of specific product)
DISCOVER SOLUTIONS USED IN THIS CASE HISTORY

DISCOVER SOLUTIONS USED IN THIS CASE HISTORY

Informazioni
Tecnico
Commerciale